OUR IN-HOUSE FIRESTARTERS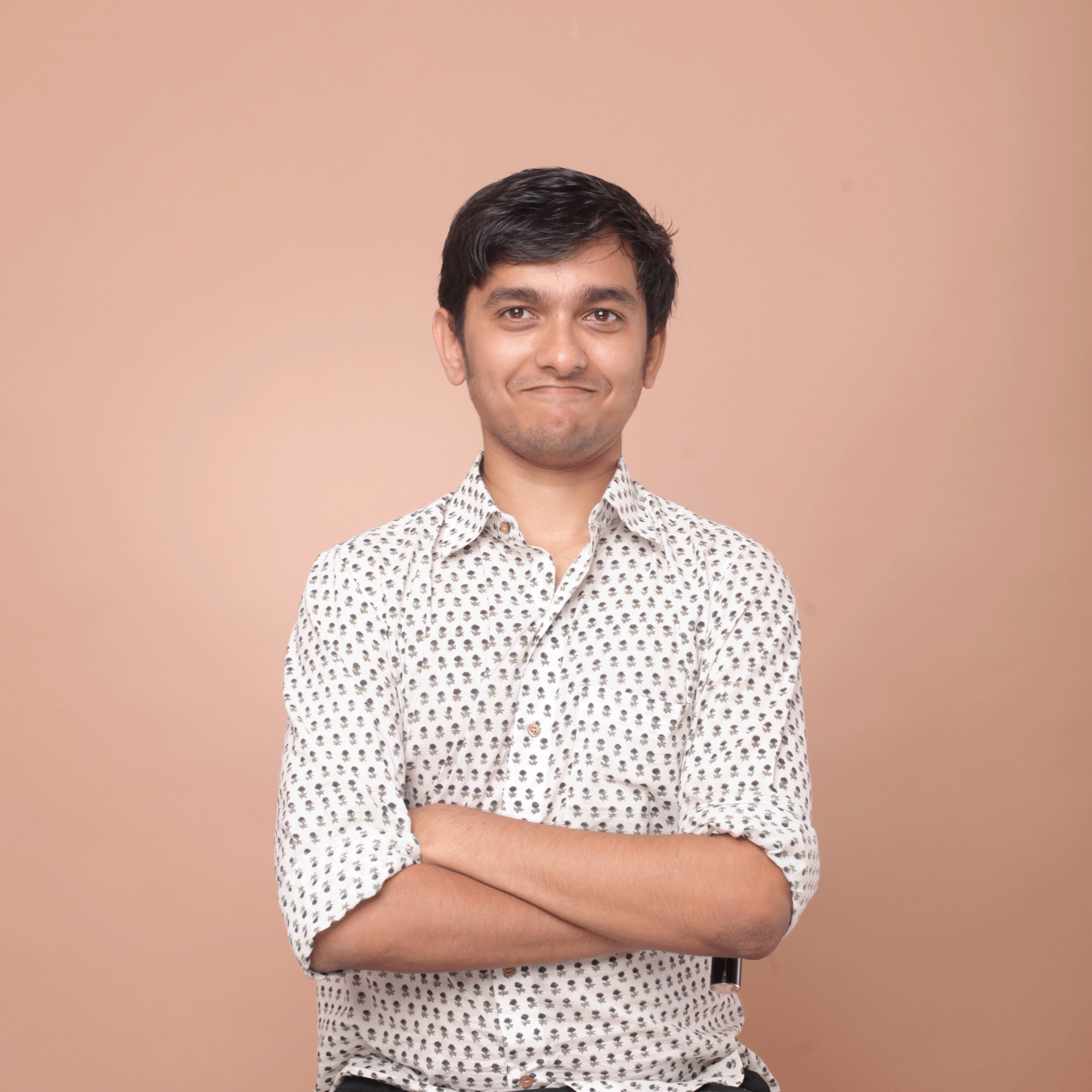 Kashyap Swaroop is a Civil Engineer turned New Media Entrepreneur. He loves films, standup comedy, poetry and cats, and has been an active comic since September 2014. Cinema Paradiso and One Flew Over The Cuckoo's Nest are his favorite films of all time.
Harsh is one the youngest academicians in India with a keen passion for entrepreneurship. His previous stints include startups in the fields of journalism, theater, and social service. He is an advocate who loves Al Pacino, Indian food, rock and roll music, and European cinema.
Nikhil Chaudhary

(Chief - Producer)
Nikhil is always excited for infusing innovation into the storytelling process. His career includes a stint in advertising and documentaries.
Siddhi JJK (Junior Creative Writer)
Siddhi is an aspiring entrepreneur with a new found love for marketing. She is our sales and marketing ninja with a dash of eloquence. She believes that food is the solution to every problem and that Harry Potter is real.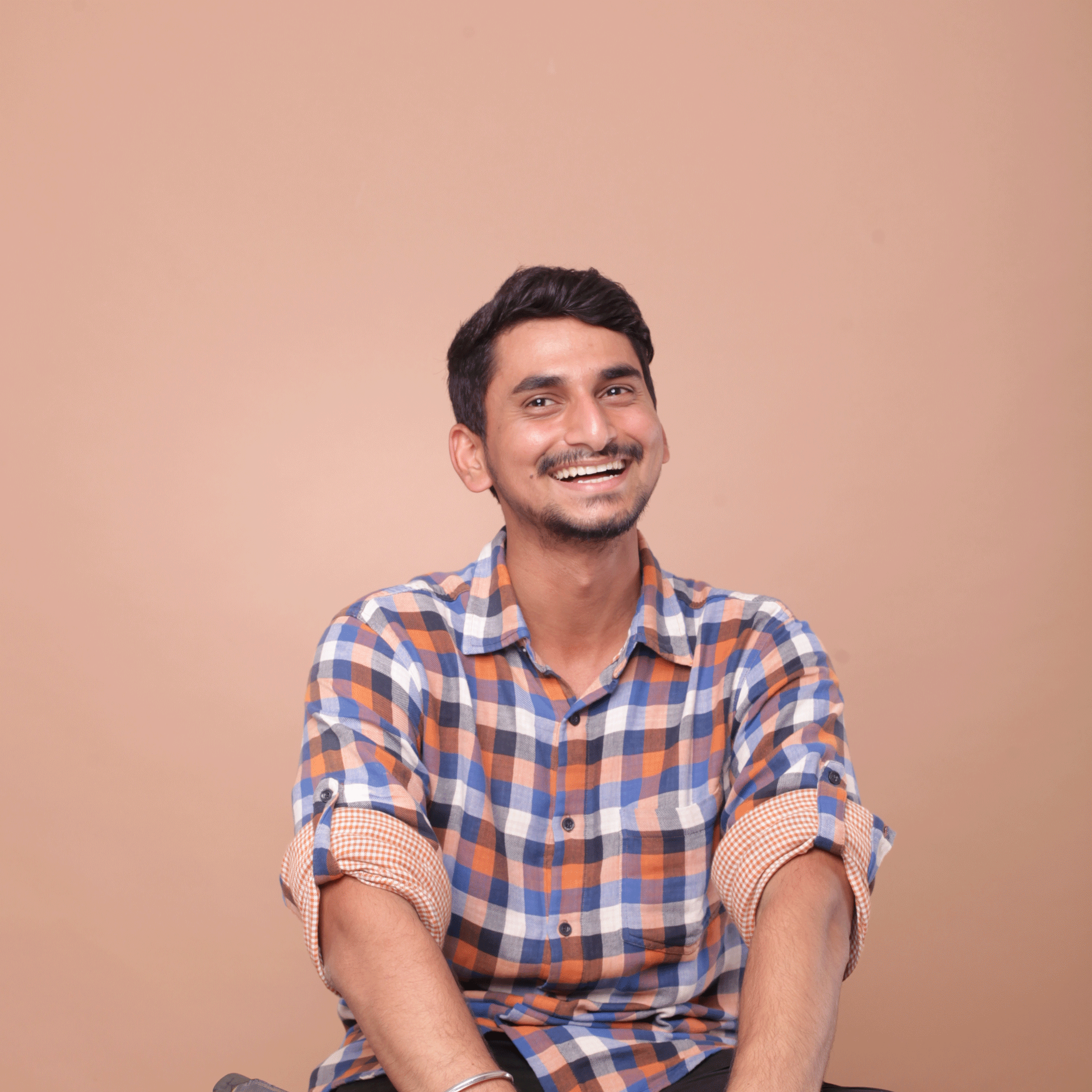 Dixit Motiwala (Production Executive)
Shy, polite, hard-working and unassuming, Dixit is our very own go-to guy for any roadblocks that need fixing. To travel and shoot is what he has dreams of. He loves getting his hands dirty in a camera.
Mohit Raina (Head of Brands)
Mohit is an expert in Consumer Marketing and Product Innovation having spent 10 years in PepsiCo India, where he was an Associate Director, Brand Marketing and Head of Beverage Innovations. His strengths lie in setting the foundation of new business and platforms.
Mona is a serial entrepreneur and co-founder of Mrigya Ventures and Tilt Shift Media LLP. Her vast experience in Tech, having studied Robotics at Texas A&M University, coupled with her deep insights in Business Strategy with an MBA from INSEAD, Paris, helps her bring to the table the perfect combination necessary for innovation in new tech-driven businesses.